BATHING SEASON 2023
PRICE LIST
1st Category Plus Cabin 7 Passes € 5.500,00
1st Category Cabin 7 Passes € 4.500,00
2nd Category Cabin 6 Passes € 3.300,00
Cabin 3rd Category 5 Passes € 2.600,00
4th Category Cabin 4 Passes * € 2.100,00
Umbrella € 300.00
Supplementary card Full: € 470.00 / Reduced: € 220.00
Parking € 1.100,00
* Supplementary cards cannot be added / Cabin rates do not include umbrellas
ACCESSORIES AND FURNITURE SERVICES
Coffee table € 12 / Stool € 12 / Mirror € 12 / Coat hanger € 12 / Shelf € 12

Info and reservations: 070/373652 - info@lidocagliari.com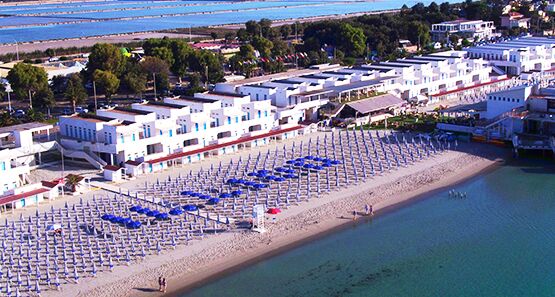 DAILY PRICE LIST / SEASON 2022
Full ticket € 8.00
Reduced ticket (5-10 years) € 4.00
Umbrella € 15.00
Deckchair € 12.00
Cot € 15.00
Daily Cabin A * € 60.00
Daily Cabin B * € 65.00
Daily Cabin C * € 40.00
Daily Cabin D * € 45.00
Entrance + umbrella + sun bed € 35.00
Entrance + umbrella + deckchair € 30.00
Car Parking € 25.00
12-entry ticket for adults € 80.00
12-entry reduced ticket € 40.00
* A: 2 entrances + umbrella + 2 deck chairs
* B: 2 entrances + umbrella + 2 sunbeds
* C: Entrance + Umbrella + Deckchair
* D: Entrance + Umbrella + Sunbed
Info and reservations: 070/373652 // info@lidocagliari.com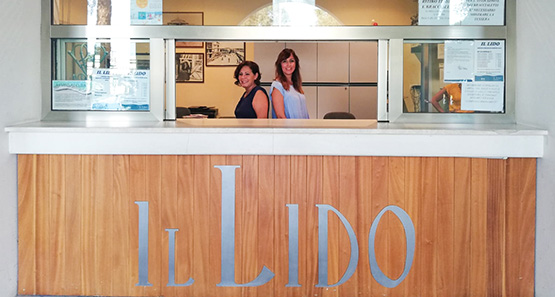 WINTER SEASON 2020/21
PRICE LIST
1st category cabin / 6 Passes € 840.00
2nd - 3rd category cabin / 6 Passes € 720.00
Cabin month of October € 150.00
Cabin months October-November € 250.00
Cabin months October-November-December € 300.00
Seasonal cabin supplement card * € 120.00
* Maximum 2 additional cards per cabin
The 1st and 2nd category cabins can only be rented for the entire winter season
Info and reservations: 070/373652 - info@lidocagliari.com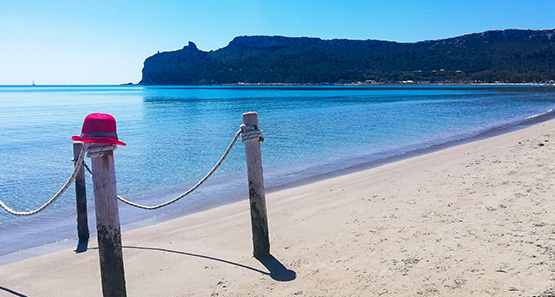 THE LIDO BIKE
In Italy it is bike-mania! Practical, fun and ecological, the "two-wheeler" is suitable for everyone from children to the elderly. The reasons for being a bike addicted are not lacking, in fact, cycling is good for both the environment and our body and there are even those who say it makes you happier because it reduces stress and acts against depression. The benefits of cycling are many, not only it allows us to relax and free our mind, but also to lose weight, tone the legs and buttock muscles. Pedaling is good for the heart and the whole organism, it helps to keep the arteries in shape and minimizes the risks for the joints.
Especially on sunny days, the two wheels can be a moment of true relaxation, a way to discover new glimpses of the landscape and natural environments, hidden corners and pleasant discoveries one step away from home.
At the Lido you will have the opportunity to rent city and mountain bikes, tandems and electric bikes every day from 09.00 to 17.00.
Possibility of mountain bike excursions and bicycle tours for beginners and enthusiasts of all ages.
Info and reservations: 349/7302454 Nicola