BAR
La Piazza del Mare is the heart of the Lido.
Breakfasts, lunches and aperitifs, prepared daily by our Chefs and Pastry Chefs, will satisfy every palate with a wide production of pastas, cakes, pizzas,pastries, bundles, sandwiches and salads.
A vast craftsman production to satisfy all tastes without neglecting the lovers of vegan cuisine.
We are waiting for you every day to taste our specialities from 08:00 to 20:00
For information: 070 381022 // eventi@lidocagliari.com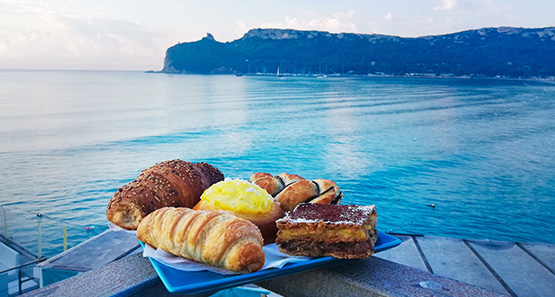 Pizzeria
The history of pizza has ancient originsand is often source of debate in Italy, but it was only in 2010 when it was recognized as a traditional specialty guaranteed by the European Union!
Today it is a famous Italian symbol all over the world, in fact on our planet, we eat more than 5 billion pizzas a year!
Cooked in a wood-fired oven and prepared exclusively with fresh seasonal products from the Island, it goes perfectly with the selection of local craft beers available.
A large patio and a green lawn await you to enjoy our specialities for lunch and dinner.
Games and entertainment reserved for children
Four-legged friends are welcome
Info and reservations 340/7893802 eventi@lidocagliari.com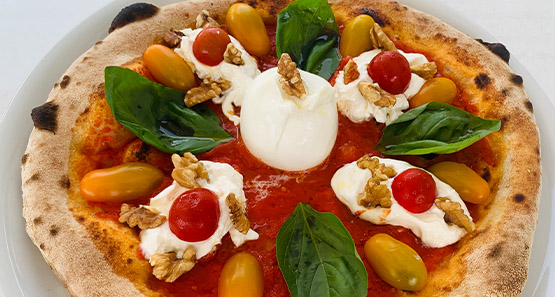 Scialla
Scialla, the take away pizza.
Located inside the Lido Gallery, Scialla offers a wide variety of pizzas prepared with ingredients carefully selected in order to create combinations aimed at every palate. In addition to the traditional dough, you can find wholemeal dough, also with turmeric, curry, ginger, cuttlefish ink, charcoal, spelt and kamut.
From October open Saturday and Sunday from 11.00 to 16.00
For info and reservations: 340 7893802 // eventi@lidocagliari.com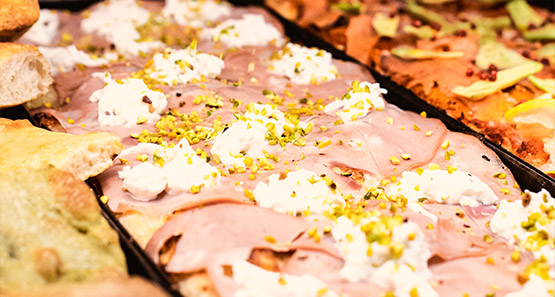 Cremoso
Sweet emotions
Cremoso is the new idea of ice cream. Soft, velvety, cold without excess, so as to allow you to taste it entirely from the first spoonful. Cremoso offers a wide variety of flavours and combinations, suitable for every moment and every occasion.